Sauver Gibby
 est un film de court et il etait quitte dans 2014. Il est le deuxsieme video dans "La Dinde de Francais" serie. Il etait viendra dans l'ete de 2014.
Dans le deuxième film, le famille en deuil est triste jusqu'à ce que Trix obtient une idée. La famille voyages en enfer à trouver Gibby. Après conclusion Gibby, Morticia donne leur trois tâches. Seulement après ils compléter les taches, peuvent ils apporter Gibby maison.
La Distribution
Edit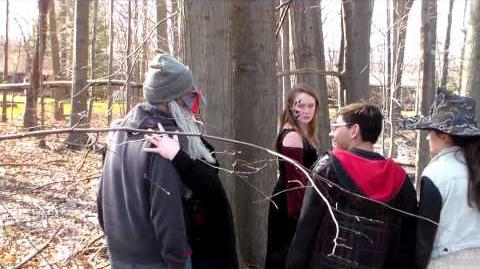 Ad blocker interference detected!
Wikia is a free-to-use site that makes money from advertising. We have a modified experience for viewers using ad blockers

Wikia is not accessible if you've made further modifications. Remove the custom ad blocker rule(s) and the page will load as expected.