French Turkey
est un film de court et il etait quitte dans 2013. Il est le premier video dans "La Dinde de Francais" serie et actuellement a onze mille vue sur YouTube.
Dans le premier film, French Turkey, il y a un dîner pour la famille. C'est pour Thanksgiving et il y a une mère, un père, un fils, une fille, et un cousin qui est un peu bizarre. Un jour, Gibby (le fils) a abîmé Zephanie's (la fille) devoirs. Malheureusement, Zephanie est devenue furieuse. Elle a change Gibby dans un dinde. Parce que les parents de les enfants ont pense les enfants a acheté le dinde pour dîner. 
La Distribution
Edit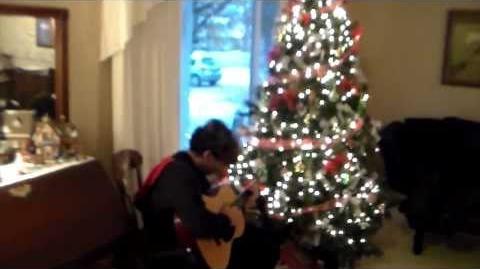 Ad blocker interference detected!
Wikia is a free-to-use site that makes money from advertising. We have a modified experience for viewers using ad blockers

Wikia is not accessible if you've made further modifications. Remove the custom ad blocker rule(s) and the page will load as expected.